According to the US census bureau, persons 65 and older have become the fastest-growing segment of the U.S. population. Finding Time Contracting is dedicated to helping people stay in their homes safely and comfortably as they age.
Often aging parents don't want to "burden" adult children with challenges they face in their homes. Many children worry for their parents' safety but are not ready to remove them from their homes. Finding Time Contracting offers solutions for aging in place and maintaining independence.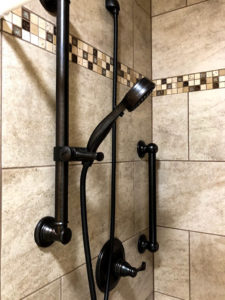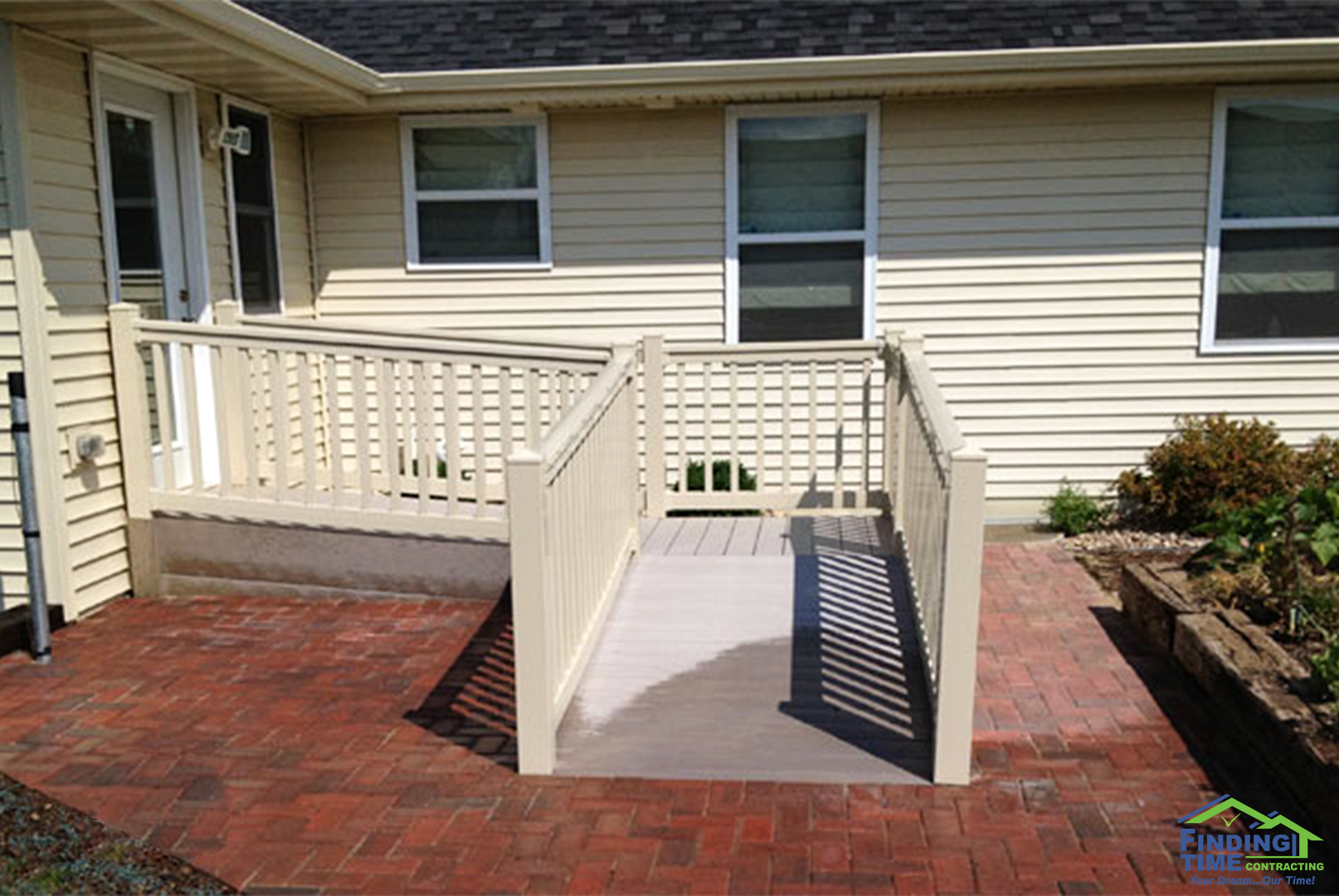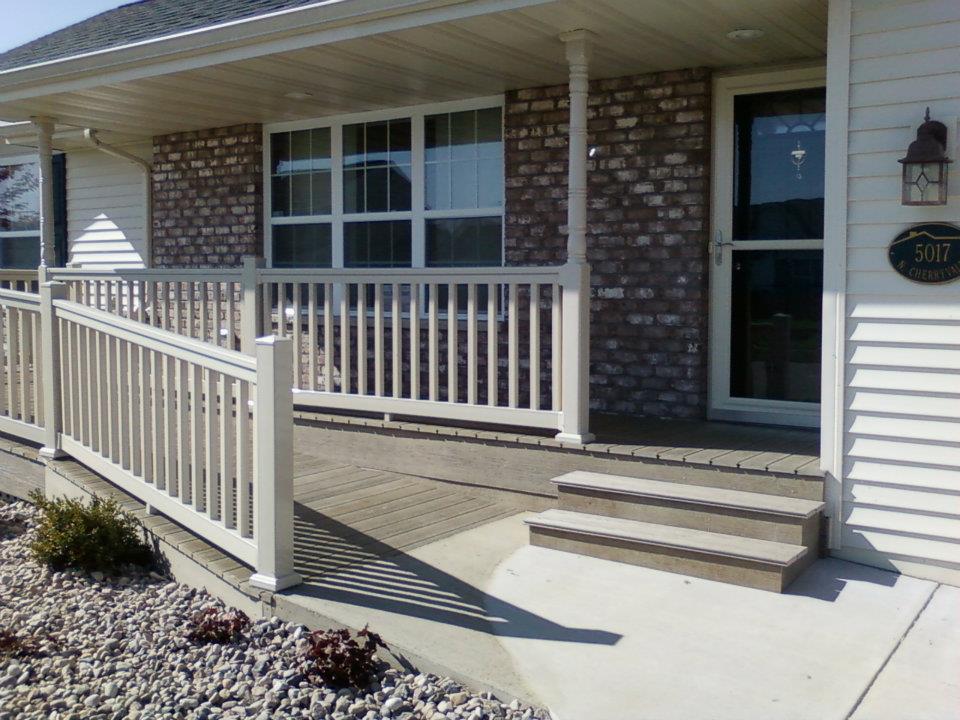 We offer free property inspections to aid in determining the most efficient and cost-effective ways to modify and improve your living space. Finding Time Contracting will oversee the entire project eliminating the stress and hassle of trying to coordinate your own job. We are available to answer questions, take care of concerns, make changes, and ensure a smooth transition.
The following are just some of the modifications and design trends that can help people live in their homes safely and independently:
– Create level entryways
– Safe and attractive wheelchair ramps
– Design and renovate to allow for living on one level
– Modify kitchen cabinets to put storage within easy reach
– Install drawers in place of cabinet shelving
– Create open knee space under vanities
– Install no-threshold showers or walk-in bathtubs
– Widen doorways to accommodate walkers or wheelchairs
– Install attractive grab bars, bath seats, and handheld showerheads
– Install high rise and elongated toilets
– Move appliances to a more comfortable height to limit bending
Contact us today for a free consultation and estimate. We will be there from design to completion to answer questions and manage expectations.