We offer pre-emptive services that are both unique and exciting. Most people are happy in their home or business until something fails or is not available to them. At that point, they look for someone to fix the problem. In a business that could translate to downtime and lost revenue.
For the homeowner, it may mean taking time away from work to meet a service person; or being otherwise inconvenienced, thus costing valuable time and money.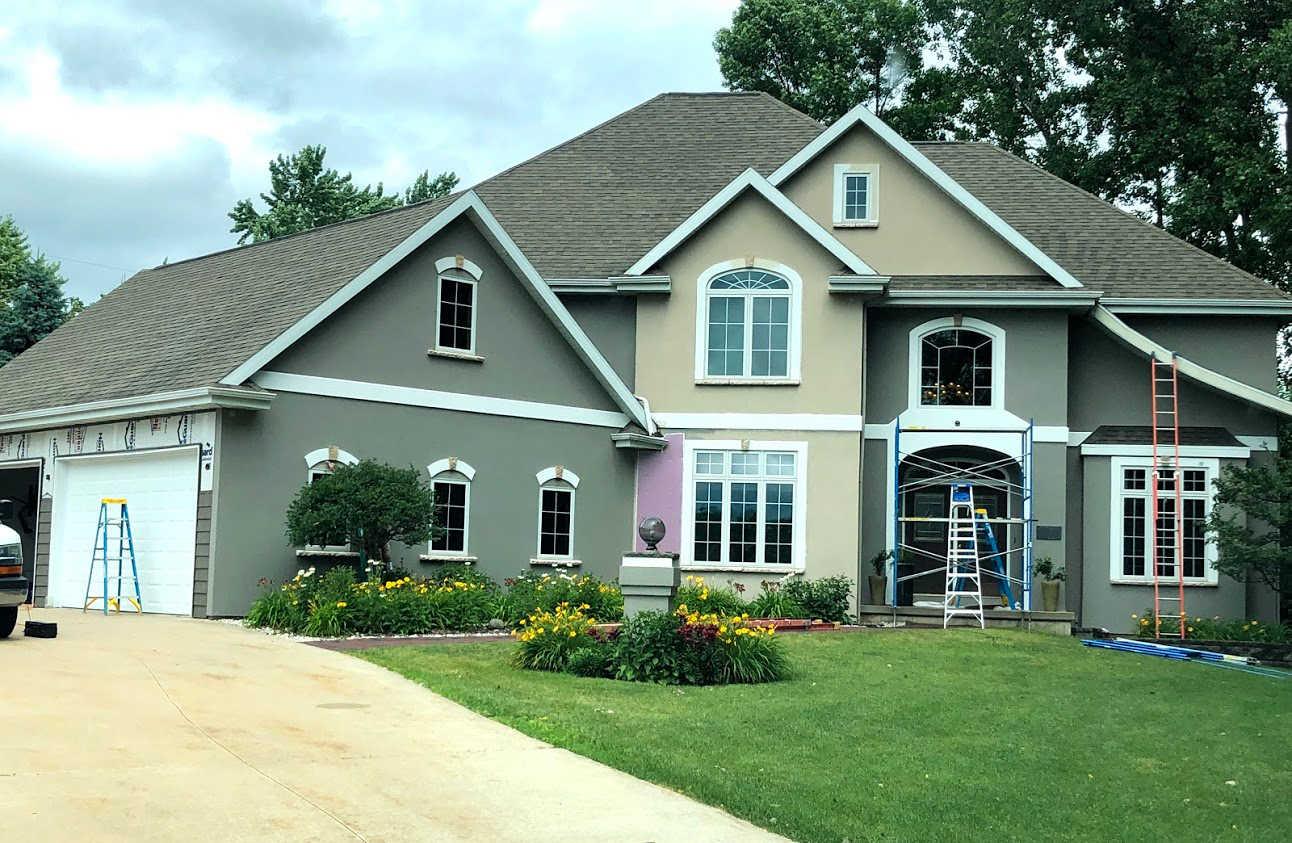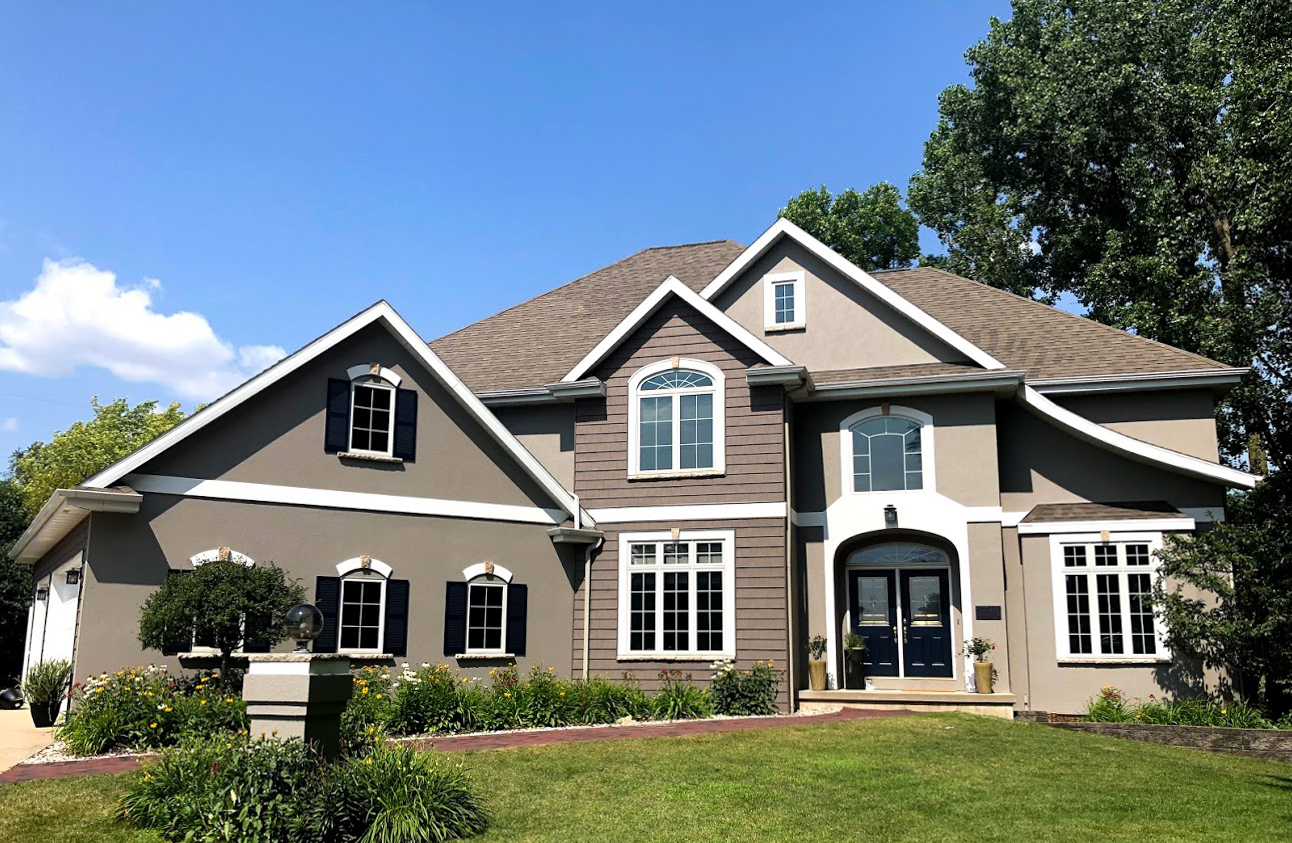 Finding Time Contracting is willing and able to help you prevent costly breakdowns in your home or business by offering a comprehensive maintenance program specific to your property. We will do a free initial walk-through of your home or business. We will outline any existing necessary repairs – which we can take care of. We will then outline a specific preventative maintenance program for your property, for which we will schedule annual, bi-annual, or quarterly maintenance inspections. Preventative care is always more cost-effective than reactive repairs.
We are all aware of the importance of routine preventative health care. Likewise, we all know the importance of having routine maintenance done on our vehicles to cut down on larger, more costly breakdowns. The same is true for your home or business space. These are often your most valuable investments. Having routine professional maintenance protocols can help prevent more costly repairs or replacements.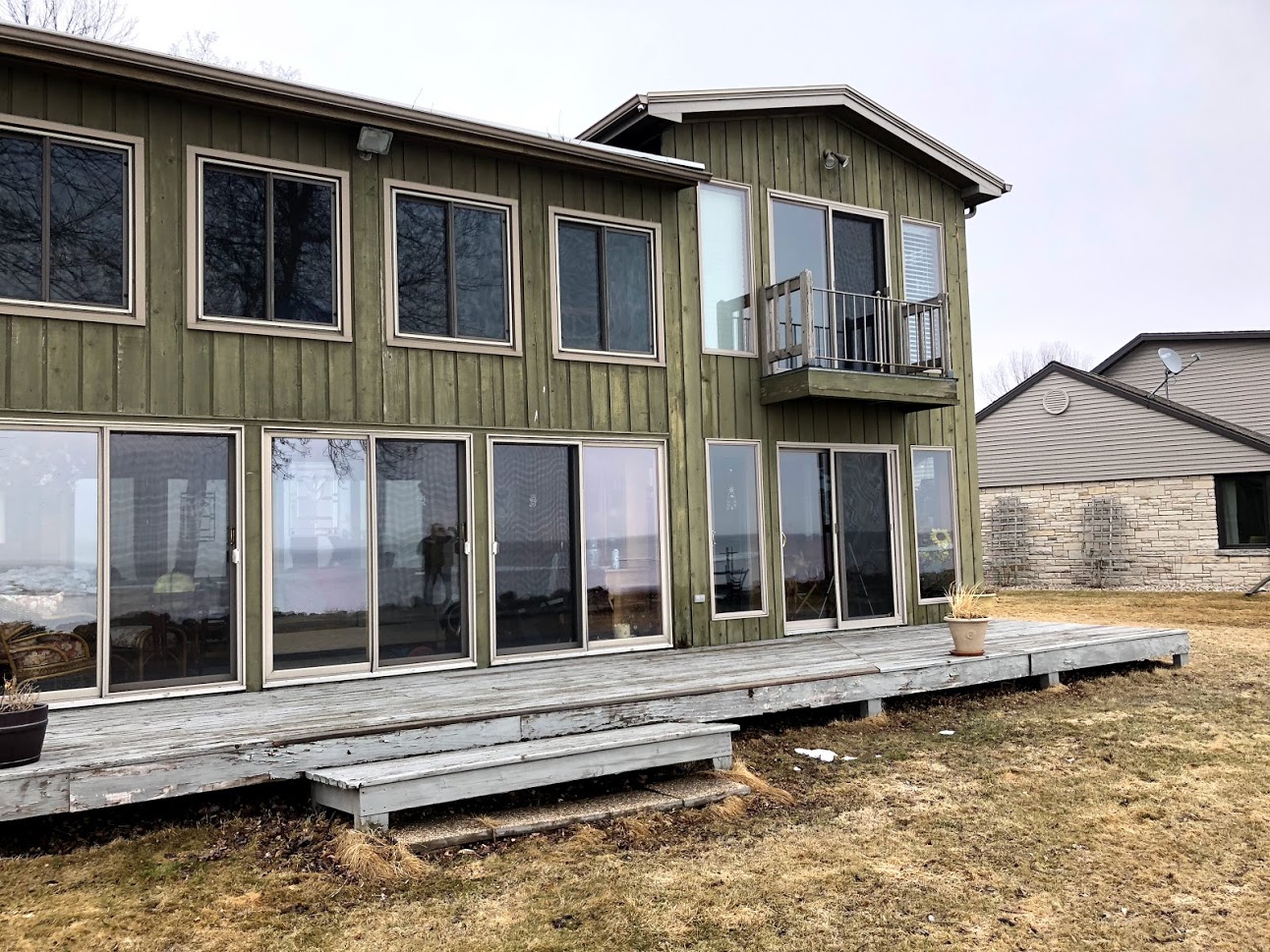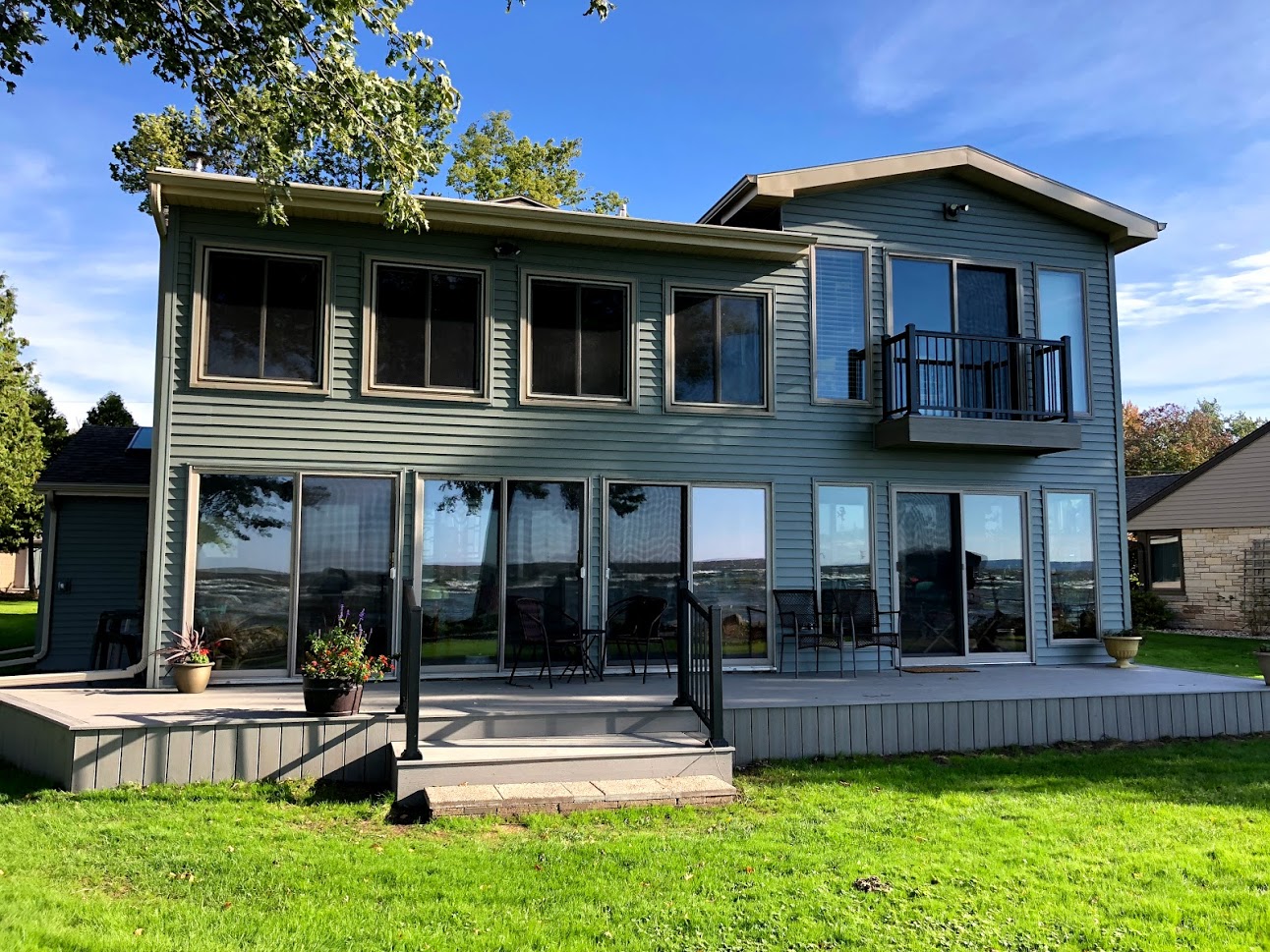 Finding Time Contracting will handle both the interior and exterior of the property. Our clients don't have to look for different contractors to address different areas of their homes or business. Our services are comprehensive and inclusive. In the event that a repair requires services that we do not provide, we will act as the general contractor and bring in other licensed trades to complete the project. We will be the single point of contact for all scheduling, questions, and overseeing the project.