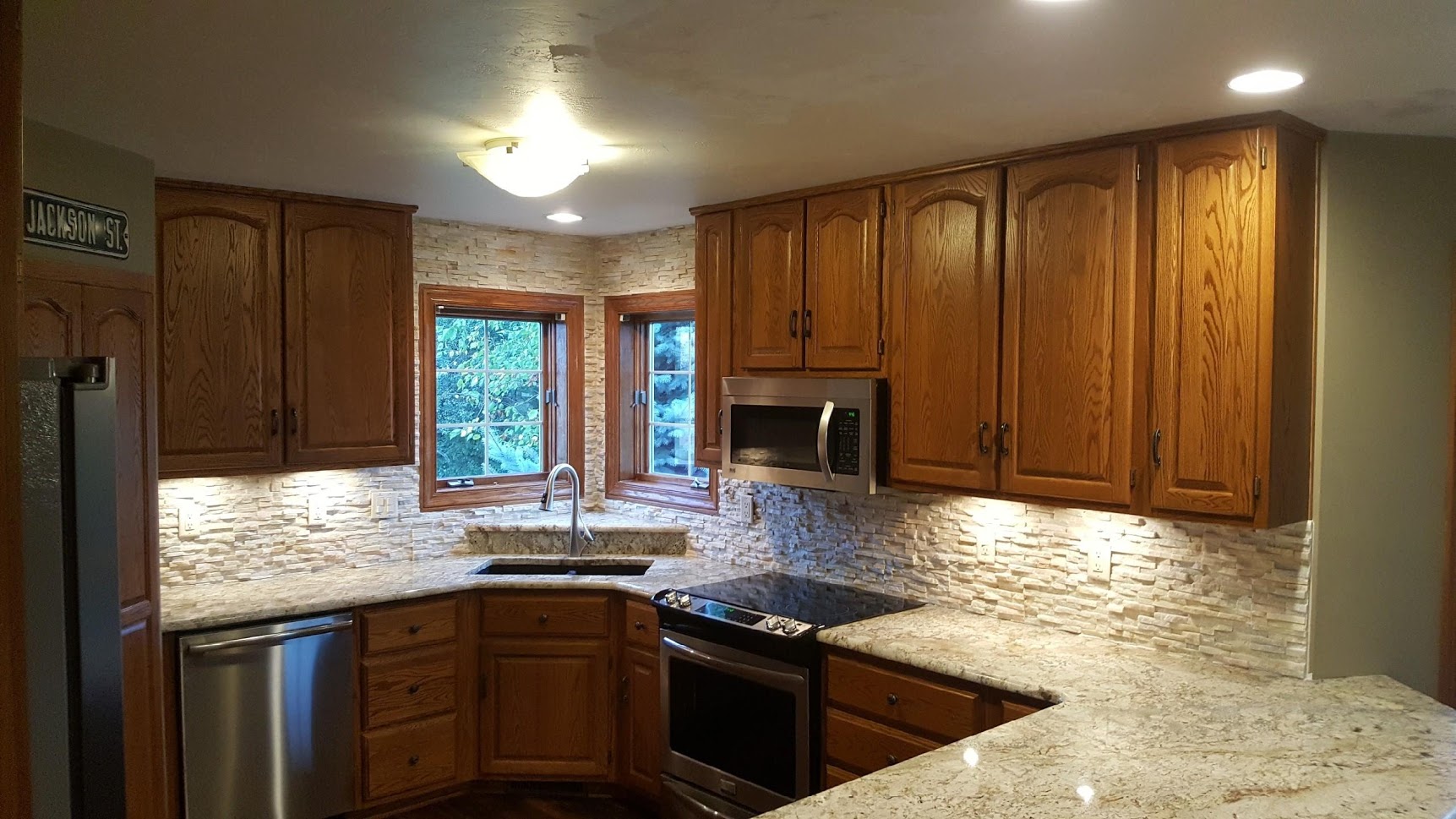 Research shows that the two areas in your home that can add the most value when updated are kitchens and the bathrooms. Finding Time Contracting specializes in both. We can help you design your kitchen space to maximize the potential.
We work with our customers from ideas to completion – flooring, custom cabinetry, fixtures, solid surface countertops, and custom back splashes. We can assist in choosing colors and textures to create a space to fit your style and budget.
We have years of experience at making dreams a reality. We can remodel and maintain historic Victorian homes.
We have repurposed vintage material and incorporated it into beautiful new remodels.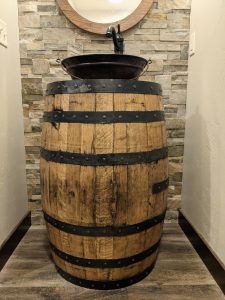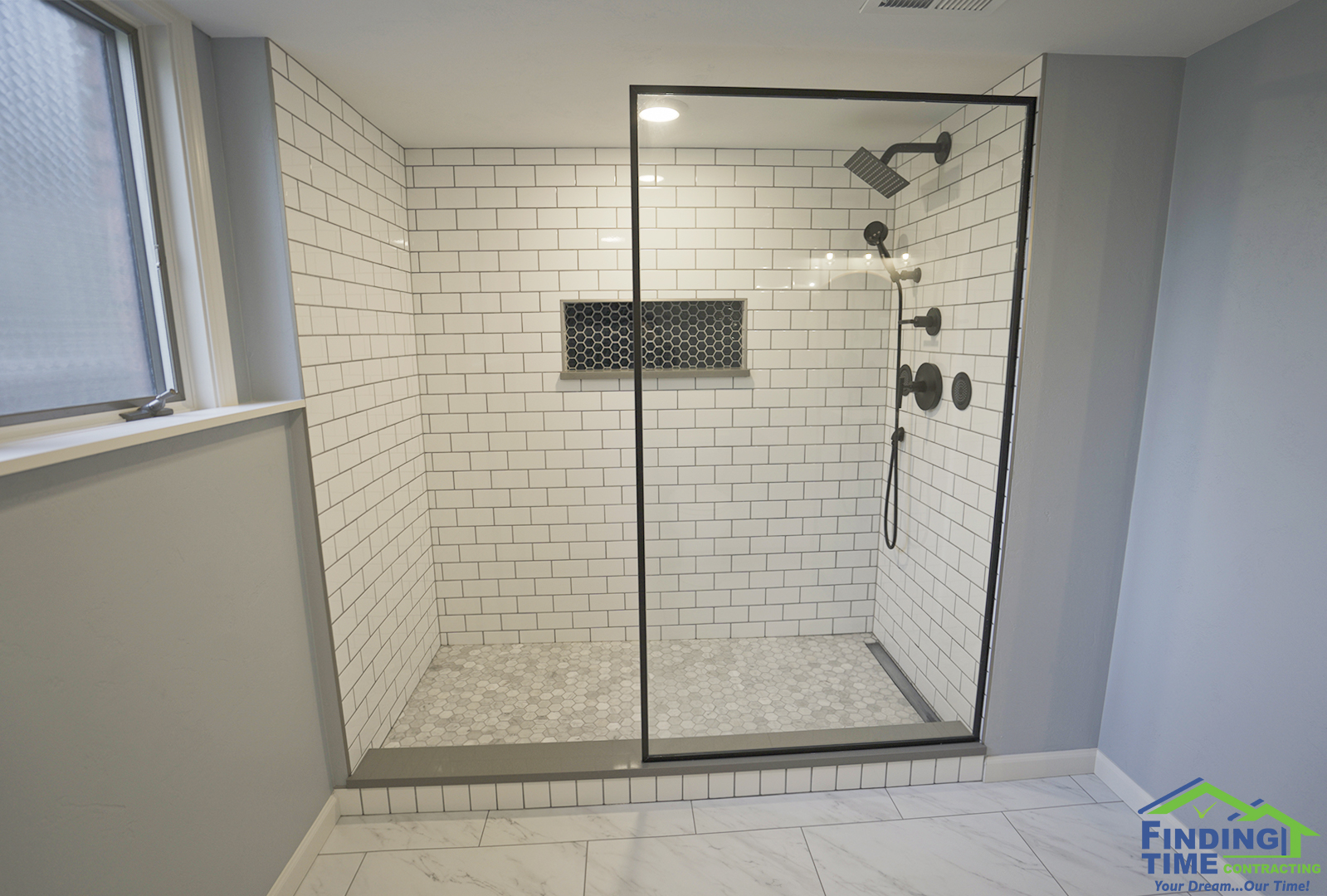 Bathrooms are another area in which you get your money back in resale. Having updated bathrooms is a cost-effective way to modernize your home.
Replace your old tub surround with a custom walk-in, tiled shower. Replace old sheet vinyl flooring with Luxury Vinyl plank or tile to offer beauty and durability. Update an old vanity with pedestal sinks and modern fixtures. If you can dream it – we can do it.
We design and create outdoor living spaces including decks, patios, and pergolas. We turn unfinished basements into comfortable living space, work out rooms, or home theaters. If your exterior needs a facelift; we can help with windows, doors, siding, roofing, and stonework.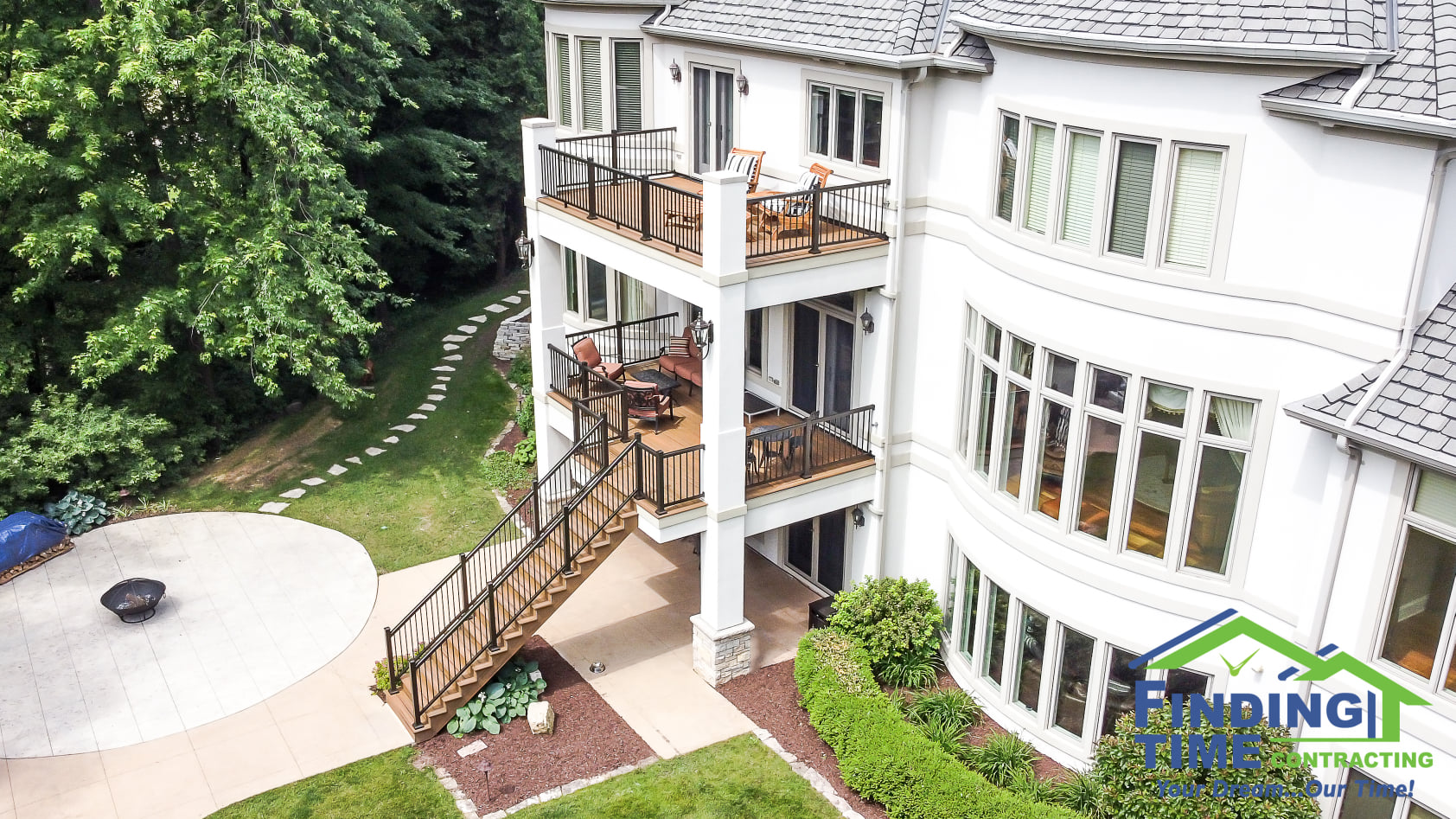 Let Finding Time Contracting help you make a good business space into a great one. We can help re-design your office space to maximize the area. We can update your storefronts and add curb appeal.
We move suites and customize waiting areas.  We will update your bathrooms, add offices and retail floors to meet your needs. Finding Time Contracting will oversee the project from start to finish.
We will obtain all necessary permits, schedule subcontractors, and manage timelines so you can do what you do best-run your business.