Finding Time Design to Build Process
When we are come out to do our initial site visit for your project, we will ask several questions to better understand your vision and the scope of work.  We will take measurements and pictures with which we will bid your job.  We will work with our specialized sub-contractors and vendors during the bidding process to ensure that you are getting a thorough and accurate estimate. 
When there are custom selections to be made for things like flooring, fixtures, countertops, door styles, etc. we will list those in your proposal as "allowances".  In many cases, we will put you in touch with our suppliers so that you can see and feel the options in person.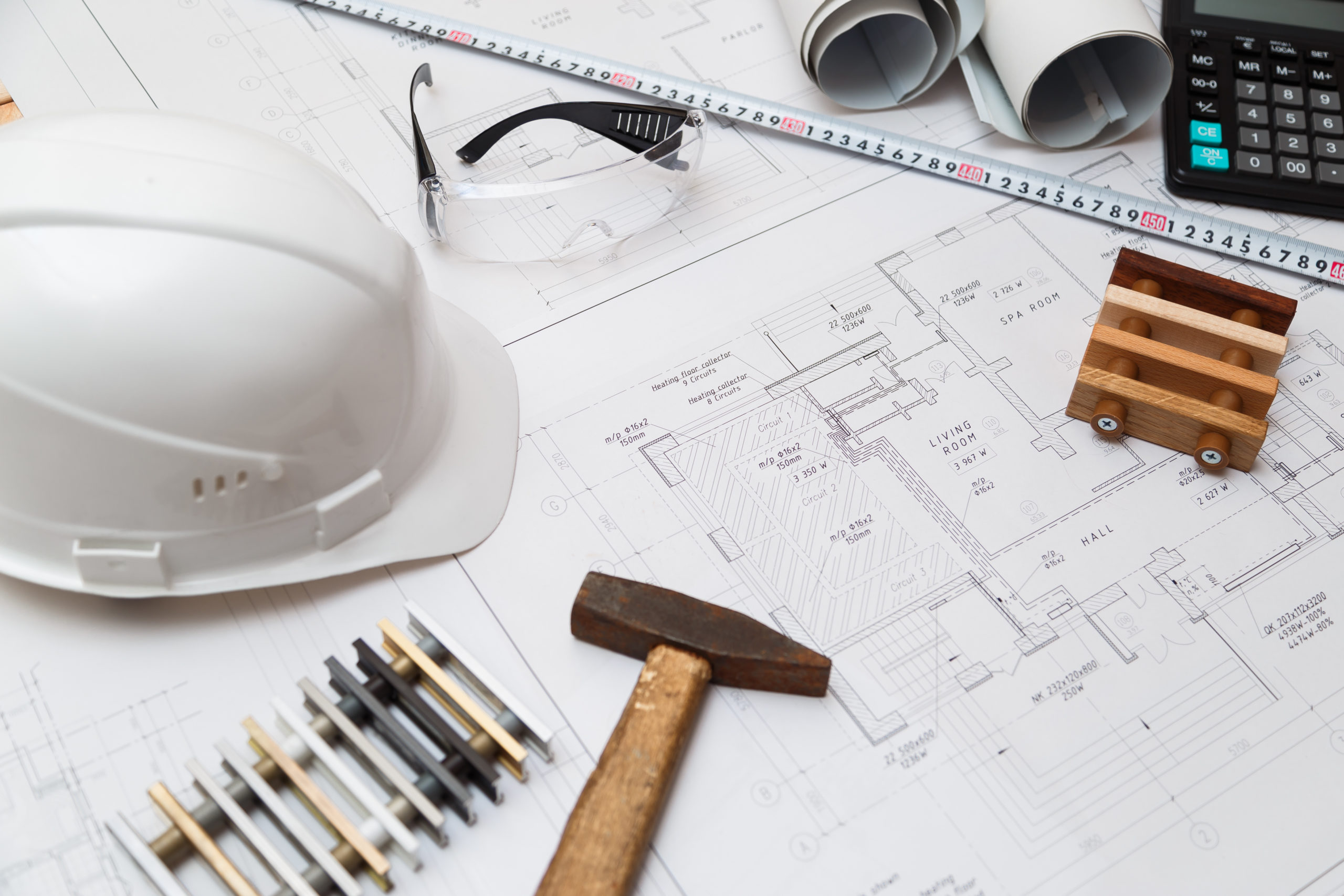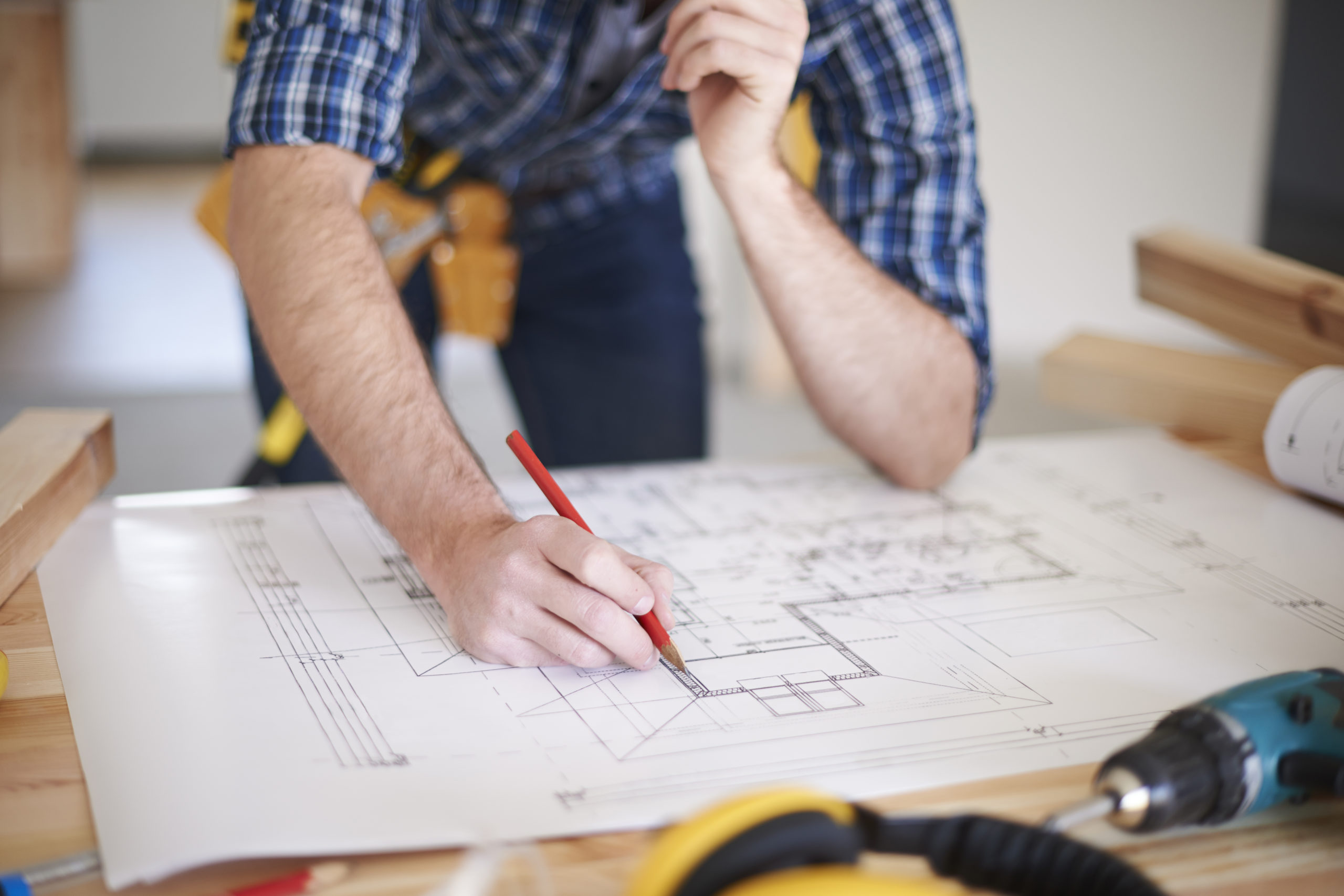 In some cases, you may choose an item that is outside of the "allowance" price point. If the proposal is not yet complete, we will edit your proposal with the new price point.  In the event that the bid is signed, we will do a change order to account for those variances.  All of these examples are included in your free estimate. 
Some remodeling projects, due to their size and scope, require a little different process.  If your project is one that involves structural design plans, is a large-scale remodel that involves multiple floors, moving of walls, or tying into existing roof-lines, we will enlist the services of our design partners.  After the initial walk-through, you will meet with our designers to come up with structural build plans.  All the edits and modifications in the plans themselves will be done with you and the designers.  Once you finalize and purchase the building plans, we will estimate your project from your custom plans. If you already own your plans, we are happy to build from those.  We may ask to schedule a time to have our sub-contractors do a walk-through to ensure that their portion of the bid is thorough and accurate. 
While our estimates are free, if we are required to go back and make significant or repeated changes to a proposal, there will be a cost incurred for the time we have invested.